Miis by protoJ99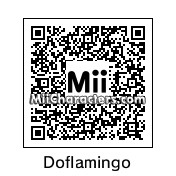 Created by: protoJ99
From the anime "One Piece". Member of the Shichibukai, captain of the Donquixote Pirates, member of the Donquixote Family, King of Dressrosa and formerly a World Noble. He is also an underworld broker, where he operates under the alias "Joker".
Categories: Toons
Created on the: 3ds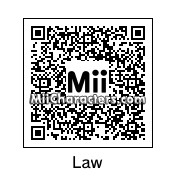 Created by: protoJ99
The captain of the heart pirates without his hat. "The Surgeon of Death" from the anime One Piece.
Categories: Toons
Created on the: 3ds