miis tagged with: tmnt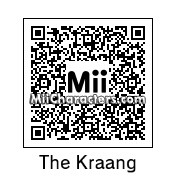 Created by: Ultra
Kraang is from the homeworld known as Dimension X from the cartoon that is known as TMNT 2012.
Categories: Toons
Created on the: Wii U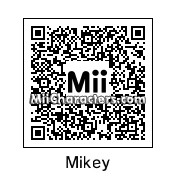 Created by: randomgurl
The human version of Michelangelo from the Teenage Mutant Ninja Turtles. Goofy, outgoing and loves to be the life of the party.
Categories: Toons
Created on the: 3ds