miis tagged with: throw momma from the train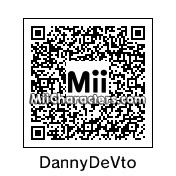 Mii Plaza Name: DannyDeVto
Created by: Andres
TV and movie star known for his TV roles on "Taxi" and "It's Always Sunny in Philadelphia". Movies include "Romancing the Stone", "Twins", "Throw Momma from the Train", and "Batman Returns" where he played the Penguin.
Categories: Stars
Created on the: Wii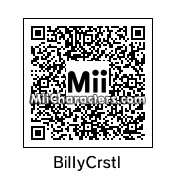 Created by: MickJamesFromY
Actor and comedian known for "When Harry Met Sally", "Saturday Night Live", and "Monsters Inc."
Categories: Stars
Created on the: 3ds