miis tagged with: sheriff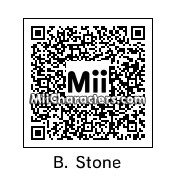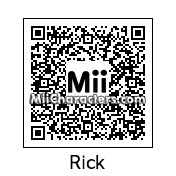 Created by: Mordecai
From the TV show "The Walking Dead". Played by Andrew Lincoln.
Categories: TV
Created on the: Wii U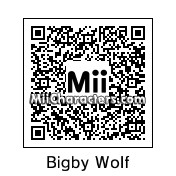 Created by: OnyxOsprey
The main character of Telltale Games' "The Wolf Among Us," based the Fables comics by Bill Willingham. Bigby is the human form of the Big Bad Wolf, and is acting sheriff of Fabletown.
Categories: Games
Created on the: 3ds