miis tagged with: rugrats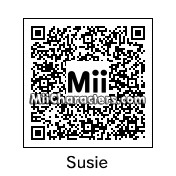 Created by: 90sToonLover38
The main African American character on Rugrats who is nicer to the babies than Angelica but is her best friend. Voiced by Cree Summer
Categories: Toons
Created on the: 3ds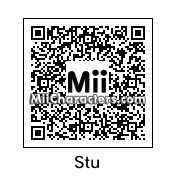 Created by: 90sToonLover38
Tommy and Dils' dad, Didi's husband and Lou's youngest son from "Rugrats". He works as a toy inventor.
Categories: Toons
Created on the: 3ds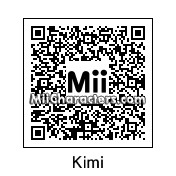 Created by: 90sToonLover38
From "Rugrats". Chas and Kira's daughter and Chuckie's sister who is Japanese, like her mother. She is an adventurous girl who helps Chuckie get over his fears. She also has a crush on Tommy. Voiced by Dionne Quan.
Categories: Toons
Created on the: 3ds