miis tagged with: reddit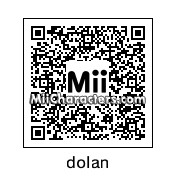 Created by: Alien803
A badly drawn version of Donald Duck. He is a meme known for speaking badly and doing horrible things to other, equally badly drawn disney characters. He is evil and regularly abuses his friend gooby. "dolan pls"
Categories: Miscellaneous
Created on the: 3ds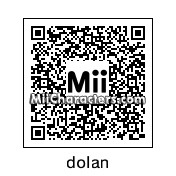 Created by: princessmaddie
An MS Paint web comic meme featuring a perverted version of Donald Duck and a variety of other poorly drawn Disney cartoon characters.
Categories: Miscellaneous
Created on the: 3ds