miis tagged with: pb & jeff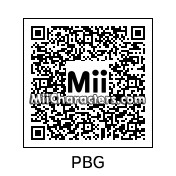 Created by: a guy
Austin Hargrave AKA PeanutButterGamer is a popular YouTuber. He also has a second channel called PBGgameplay where he occasionally plays games with his good friend SpaceHamster. He loves the legend of zelda and therefore has an annual Zelda Month.
Categories: Miscellaneous
Created on the: 3ds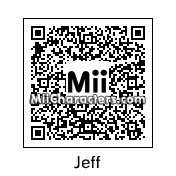 Created by: a guy
A Youtuber who does mostly top 10s on various video games. Also occasionally appears on PBGgameplay as part of "PB & Jeff"
Categories: Miscellaneous
Created on the: 3ds