miis tagged with: microsoft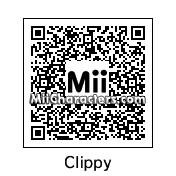 Created by: HomsarRunner
The old Microsoft Office assistant. It looks like you're scanning a QR code of a Mii. Would you like some help?
Categories: Face Art
Created on the: 3ds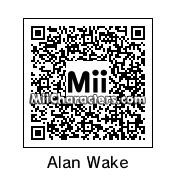 Created by: Rhino41
The protagonist of the self named Xbox 360 game "Alan Wake". A best selling writer with a case of writer's block, he heads to Bright Falls on vacation.
Categories: Games
Created on the: Wii U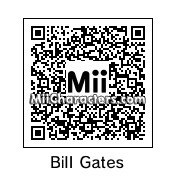 Created by: Spudster
The founder of one of the largest computing companies in the world 'Microsoft'.
Categories: Stars
Created on the: 3ds