miis tagged with: magitchin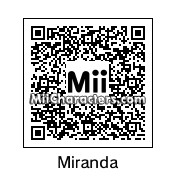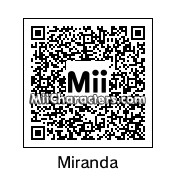 Created by: joelywoelykins
Popular YouTuber. Really famous actor, singer, dancer, model, and magician. Back off, haters.
Categories: Miscellaneous
Created on the: 3ds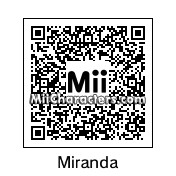 Created by: Magicmadddy
Very famous on the Internet, in her words, and loves to sing, is a magician, act, dance, and many more. She claims she has many baes. Miranda hates porn, is not a sinner, and does covers over songs.
Categories: Miscellaneous
Created on the: 3ds