miis tagged with: leon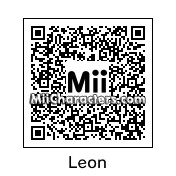 Created by: Kid the Squid
One of the Wardens in "Fossil Fighters: Frontier". He's a lone wolf who prefers to do things his own way.
Categories: Games
Created on the: 3ds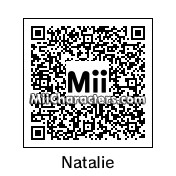 Created by: Spider
Hollywood actress, famous for movies like "Leon", "V for Vendetta" and "Star Wars" episodes 1-3.
Categories: Stars
Created on the: 3ds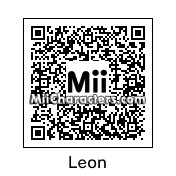 Mii Plaza Name: Leon
Created by: LYJ12
A chameleon member of the Star Wolf mercenary team in the "Star Fox" video games. Ignore the hair to see the outline of his lizard head. "Andross has ordered us to take you down."
Categories: Games
Created on the: Wii