miis tagged with: hotel dusk: room 215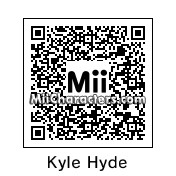 Created by: ArlockCross
Detective turned door to door salesman. Main character from "Hotel Dusk: Room 215" and "Last Window: The Secret of Cape West".
Categories: Games
Created on the: 3ds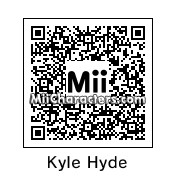 Created by: GastonRabbit
The protagonist of "Hotel Dusk: Room 215". He is a former police officer who ended up working as a salesman by the time the game takes place.
Categories: Games
Created on the: 3ds