miis tagged with: hellbenders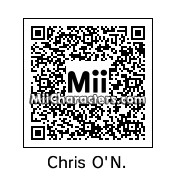 Created by: Gr8TomodachMii
Animator responsible for "Leo and Satan" and "Hellbenders". This is the way he portrays himself in the aforementioned series "Hellbenders".
Categories: Miscellaneous
Created on the: 3ds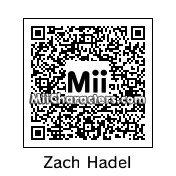 Created by: Gr8TomodachMii
Second of the duo in the cartoon "Hellbenders". Like in real life, he is Chris O'Neil's best pal and possible life partner.
Categories: Miscellaneous
Created on the: 3ds