miis tagged with: g.i. joe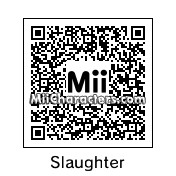 Mii Plaza Name: Slaughter
Created by: !SiC
Wrestling hall of famer. There was even a G.I. Joe character modeled after him.
Categories: Sports
Created on the: Wii
Check Mii Out: 4410-2240-9511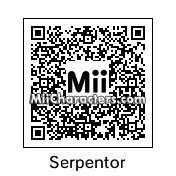 Mii Plaza Name: Serpentor
Created by: !SiC
A leader of the Cobra from the G.I. Joe comics, toy line, and cartoon series. He will lead your troop of miis in evil deeds. This, I command!
Categories: Toons
Created on the: Wii
Check Mii Out: 3836-8049-2387