miis tagged with: father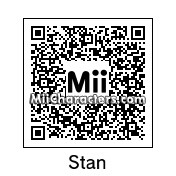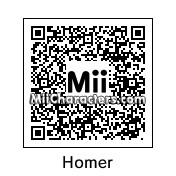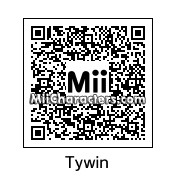 Created by: Salazan
Charles Dance's character on "Game of Thrones". The head of House Lannister, Lord of Casterly Rock, Warden of the West, Lord Paramount of the Westerlands, Hand of the King, and Protector of the Realm. He is the father of Cersei, Jaime and Tyrion.
Categories: TV
Created on the: 3ds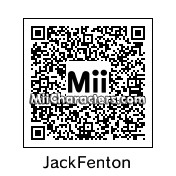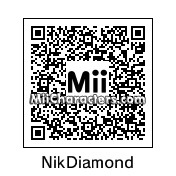 Created by: MickJamesFromY
The announcer of "Celebrity Deathmatch" along with Johnny Gomez. Nick was voiced by Len Maxwell from 1998 to 2002 and he was voiced by Chris Edgerly from 2006 to 2007.
Categories: Toons
Created on the: 3ds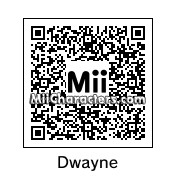 Created by: rhythmclock
From "Total Drama Presents: The Ridonculous Race". Despite his positive attitudes, he tends to create problems unintentionally, which embarrasses his son, Junior.
Categories: Toons
Created on the: 3ds