miis tagged with: fan club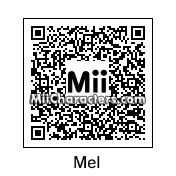 Mii Plaza Name: Mel
Created by: rababob
Super-fan of "Flight of the Conchords", she is their "fanbase" (makes it sound bigger) and president of the fan club. Played by Kristen Schaal.
Categories: TV
Created on the: Wii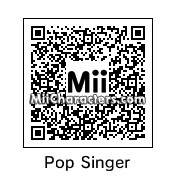 Created by: rhythmclock
Appears in two "Fan Club" games in "Rhythm Heaven". This Mii's appearance is based on Pop Singer's "Fan Club 2" attire.
Categories: Games
Created on the: 3ds