miis tagged with: fallout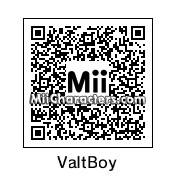 Created by: J1N2G
He is the mascot character of the Vault-Tec corporation within the Fallout universe, appearing in their adverts, manuals, products and training films.
Categories: Games
Created on the: 3ds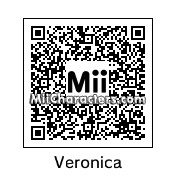 Created by: bunnydo2
One of the companions you encounter while playing "Fallout: New Vegas". A member of the Brotherhood of Steel, but not without some reservations.
Categories: Games
Created on the: 3ds