miis tagged with: bodybuilder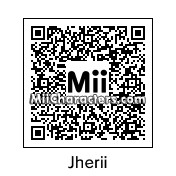 Created by: ZM5
The "Pride" psychopath from "Dead Rising 3". A professional female bodybuilder with gender identification issues.
Categories: Games
Created on the: 3ds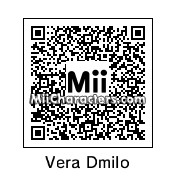 Mii Plaza Name: Vera Dmilo
Created by: !SiC
Masculine female bodybuilder character from "In Living Color" played by Jim Carrey.
Categories: TV
Created on the: Wii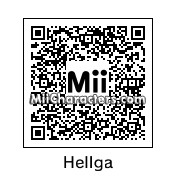 Created by: Spider
Professional fitness model and bodybuilder, famous for her role as Hellga in "American Gladiators".
Categories: Sports
Created on the: 3ds