miis tagged with: armageddon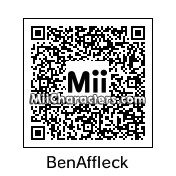 Mii Plaza Name: BenAffleck
Created by: celery
Actor from "Armageddon", "Pearl Harbor", "Daredevil", and Kevin Smith films. He won an Academy Award for co-writing "Good Will Hunting".
Categories: Stars
Created on the: Wii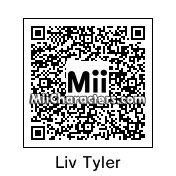 Mii Plaza Name: Liv Tyler
Created by: celery
Actress and model from films such as "That Thing You Do", "Armageddon", "Empire Records", and "The Lord of the Rings". She gets her lips from her father, Steven Tyler of Aerosmith.
Categories: Stars
Created on the: Wii