miis tagged with: apollo 13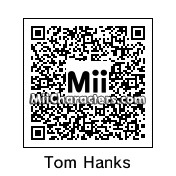 Mii Plaza Name: Tom Hanks
Created by: Ajay
Academy Award winning actor and one of the most respected actors in Hollywood. Famous for his dramatic and/or comedic role in movies including "Forrest Gump", "Big", "Philadelphia", "Cast Away", etc.
Categories: Stars
Created on the: Wii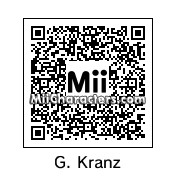 Created by: TheSimplePepsi
A retired flight director at NASA, Gene Kranz is most well-known for assisting the crew of Apollo 13 back to Earth safely. This Mii was based on Ed Harris' portrayal of Kranz in the film "Apollo 13".
Categories: Movies
Created on the: 3ds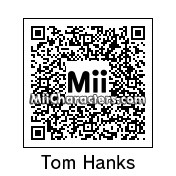 Created by: Techno Tater
American actor known for his roles as the title character in "Forrest Gump", Captain John H. Miller in "Saving Private Ryan", Paul Edgecomb in "The Green Mile", and Chuck Noland in "Cast Away".
Categories: Stars
Created on the: Wii U