miis tagged with: american beauty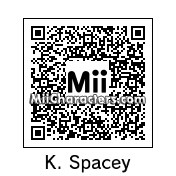 Created by: Andy Anonymous
One of Hollywood's top talents since the 90s, Kevin Spacey hit his stride when in the same year he turned in memorable performances in "The Usual Suspects" and "Seven". More recently he starred in the Netflix original series "House of Cards".
Categories: Stars
Created on the: Wii U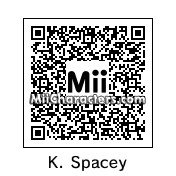 Created by: celery
Oscar-winning actor. Also a screenwriter, producer, singer and movie/theatre director. Films include "The Usual Suspects" and "American Beauty".
Categories: Stars
Created on the: 3ds